The 3rd Workshop within the Project Building Capacity on Multilateral Verification of Nuclear Disarmament
21.07.2021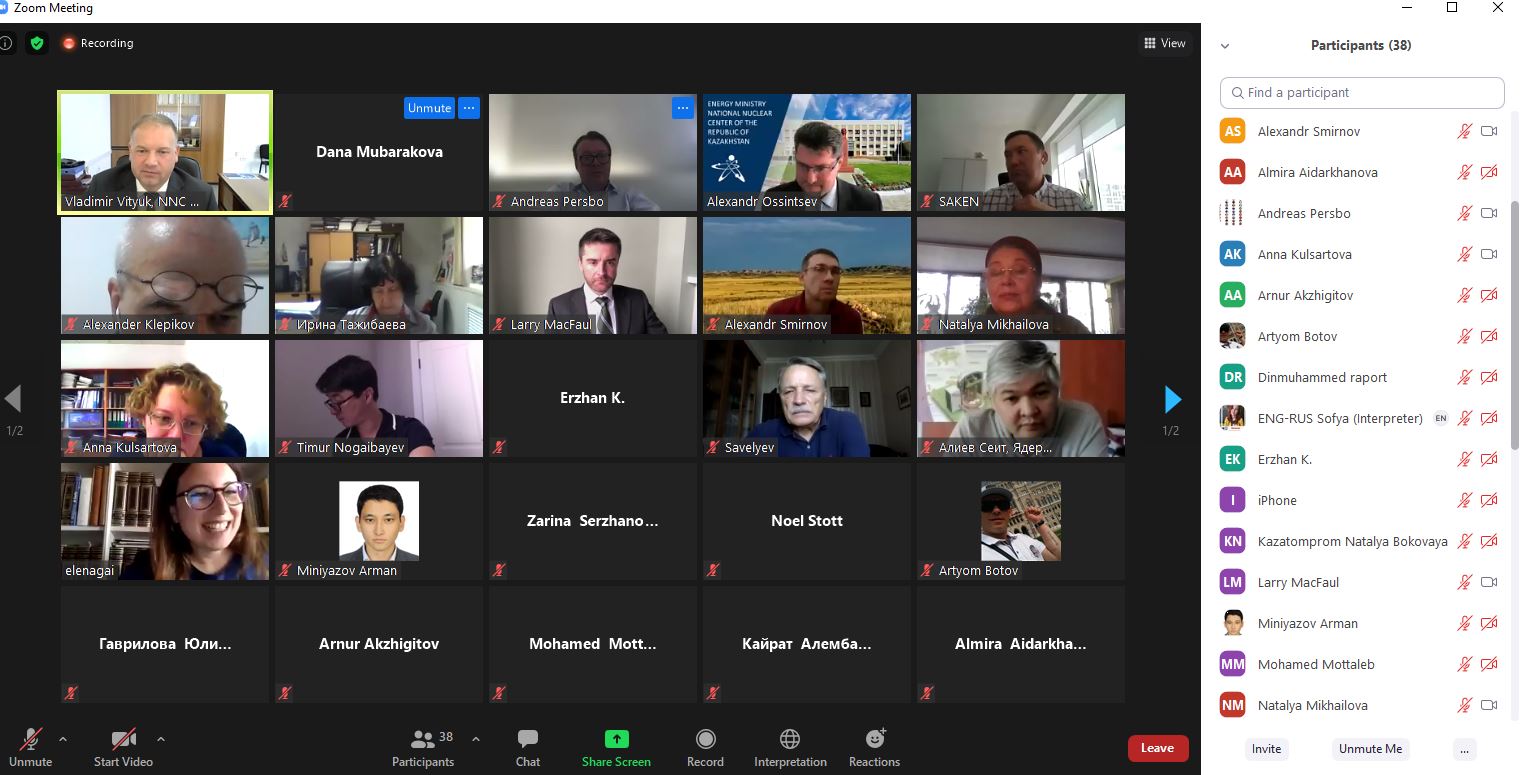 ISTC would like to thank all participants in zoom workshops which was organized by ISTC in conjunction with the Verification Research, Training and Information Centre (VERTIC). The 3rd Workshop within the Project Building Capacity on Multilateral Verification of Nuclear Disarmament took place on July 15-16 with the participation of international and national (Kazakhstan) experts.
The International Science and Technology Center (ISTC) is an intergovernmental organization connecting scientists from Kazakhstan, Armenia, Tajikistan, Kyrgyzstan, and Georgia with their peers and research organizations in the EU, Japan, Republic of Korea, Norway and the United States.
ISTC facilitates international science projects and assists the global scientific and business community to source and engage with CIS and Georgian institutes that develop or possess an excellence of scientific know-how.
Annual Reports
Annual Reports
The electronic version of the 2020 Annual Report
2020 Audited Financial Report
view
Значимы проект
See ISTC's new Promotional video view

Subscribe to our newsletters