Second High Level Meeting on TB and Migration, December 7-8, 2016 Astana, Kazakhstan
15.12.2016
On December 7-8, 2016 in Astana, the ISTC staff participated as observer on the Second High-Level Meeting on TB and Migration that was hosted by the Kazakhstan Ministry of Health and Social Development and was organized by internationally recognized NGO "Project HOPE" and the National Center for TB Problems of Kazakhstan with financial support from the Global Fund, and the United States Agency for International Development Central Asian Region (CAR) TB program.
The Second High-Level Meeting on TB and Migration was a follow-up event on the meetings of Regional Working Group held as a part of the Action Plan/Road Map adopted at the First High-Level Meeting. Inter-sectoral Working Groups established in Kazakhstan, Kyrgyzstan, and Tajikistan met several times throughout the year to develop draft bilateral agreements on cross-border TB control. The Draft bilateral agreements between Kazakhstan-Kyrgyzstan and Kazakhstan-Tajikistan, as well as Kazakhstan National Guidelines for TB control among migrants were presented during the meeting.
The ISTC team was happy to provide some kind of help in the conduction of the meeting and wishes prosperity to Project HOPE, National Center for TB Problems of Kazakhstan and its partners in successful continuation of the activities addressed to support migrants with TB and improve their access to the medical services.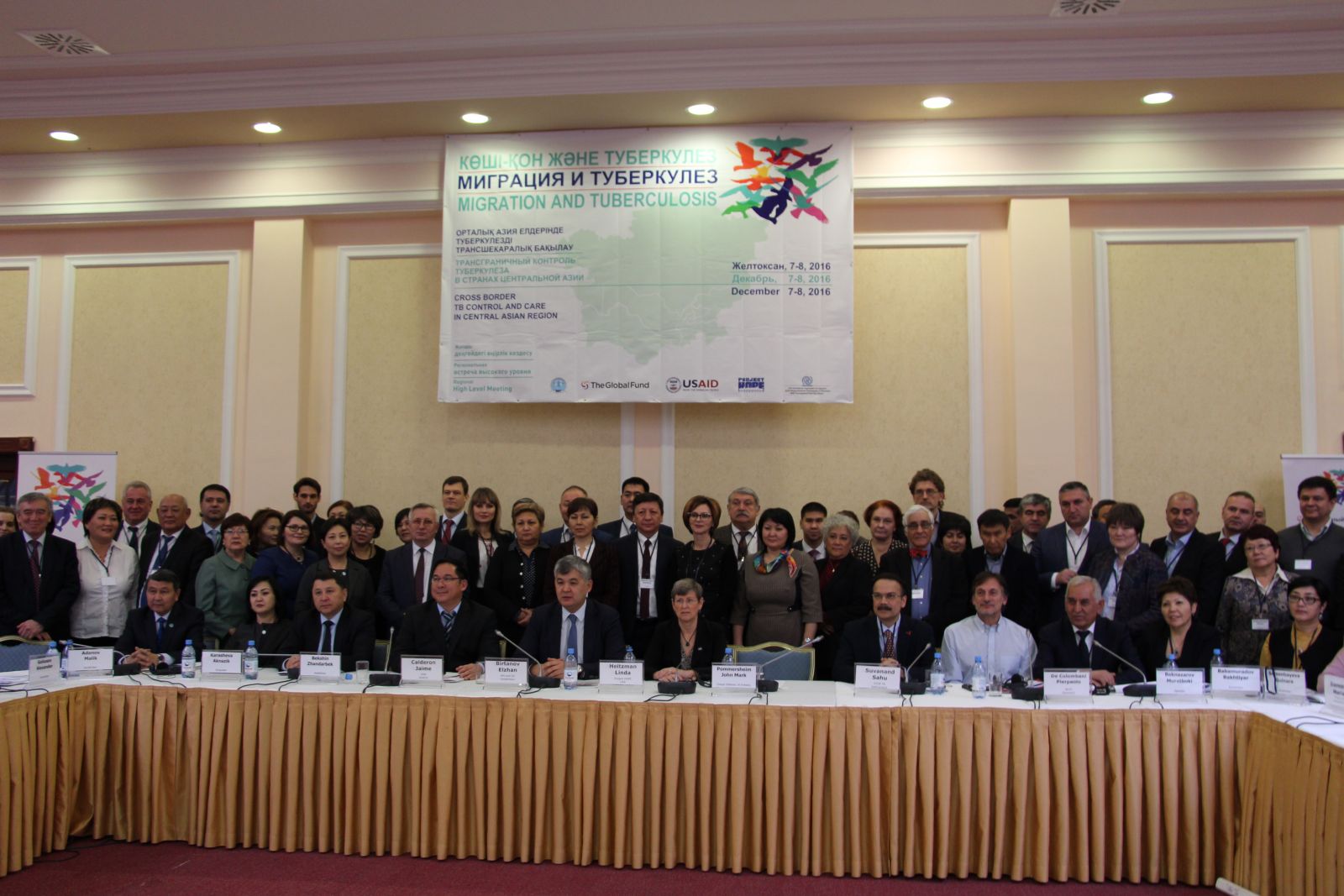 The International Science and Technology Center (ISTC) is an intergovernmental organization connecting scientists from Kazakhstan, Armenia, Tajikistan, Kyrgyzstan, and Georgia with their peers and research organizations in the EU, Japan, Republic of Korea, Norway and the United States.
ISTC facilitates international science projects and assists the global scientific and business community to source and engage with CIS and Georgian institutes that develop or possess an excellence of scientific know-how.
Annual Reports
Annual Reports
The electronic version of the 2019 Annual Report
2019 Audited Financial Report
view
Значимы проект
See ISTC's new Promotional video view

Subscribe to our newsletters