AFCONE Press release on the entry into force of the Treaty Prohibiting Nuclear Weapons
30.10.2020
On 24 October 2020, Honduras became the 50th Member State to ratify of the Treaty on the Prohibition of Nuclear Weapons (TPNW) which will now come into force on 22 January. Kazakhstan is one of the most actively involved initiators of the Treaty and ratified it last August.
The UN Secretary-General António Guterres in a statement commended all the countries whose ratification of the accord, approved by 122 nations at the General Assembly in 2017, has helped bring the ban on weapons this far.
Some African countries in which ISTC conducts nuclear safety and security projects as well as the African Commission on Nuclear Energy (AFCONE) with which ISTC has signed a Memorandum of cooperation have played an important role during the negotiation process and the adoption of the Treaty. In acknowledging that contribution ISTC is proud to re-publish herewith the AFCONE Statement on the TPNW entry into force.
/upload/userfiles/files/AFCONE%20%20PRESS%20RELEASE%20%20on%20TPNW%2050th%20Accession%20%26%20Entry%20Into%20Force%2026%2010%202020.pdf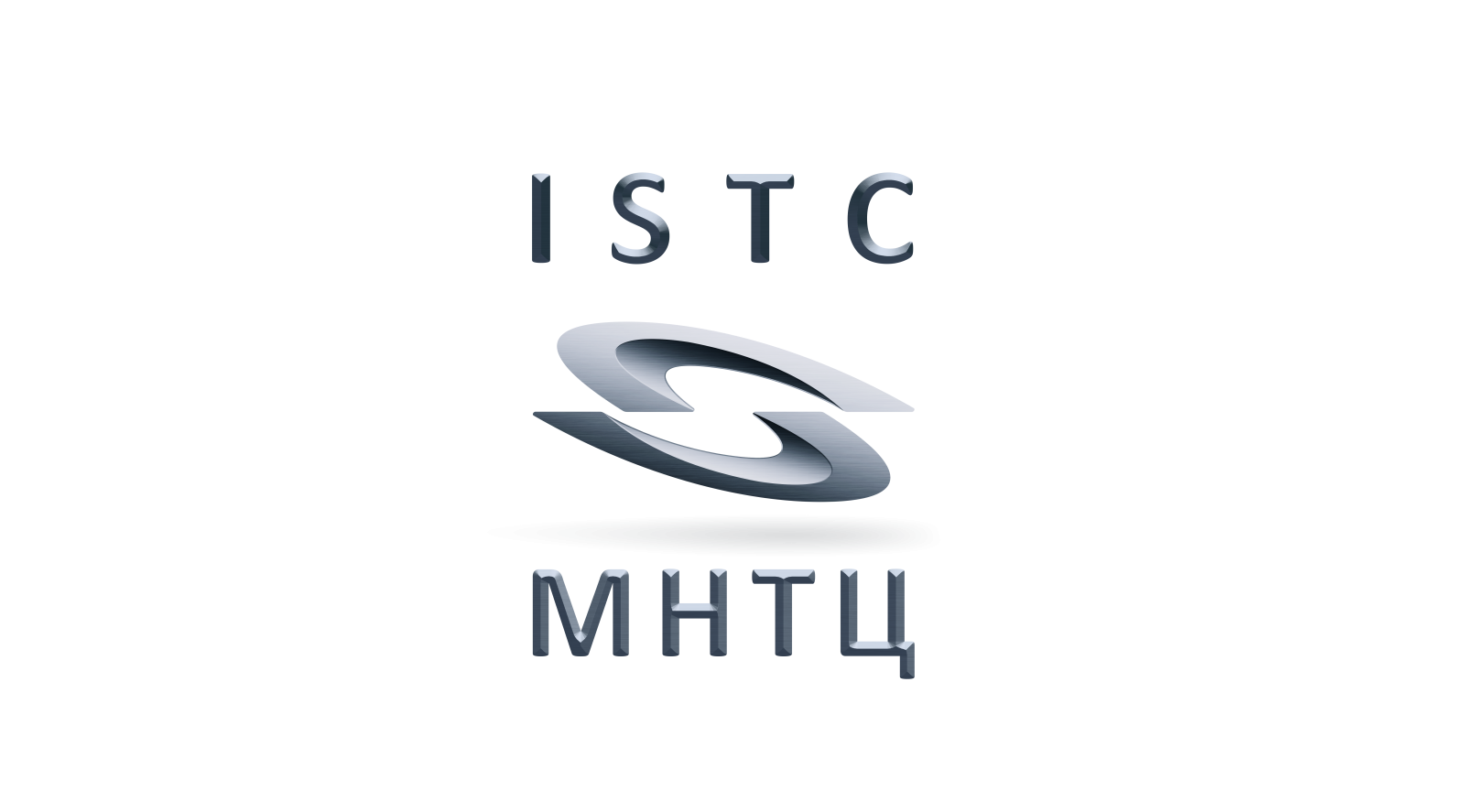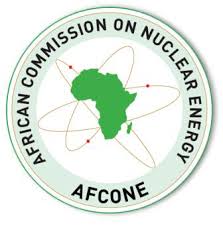 Annual Reports
Annual Reports
The electronic version of the 2019 Annual Report
2019 Audited Financial Report
view
Значимы проект
See ISTC's new Promotional video view

Subscribe to our newsletters