ISTC Branch Office in Yerevan Donates old Computers to school-children.
03.07.2020
In 2007 the ISTC Resource Center (RC) in Yerevan was etablished in the building of the Institute of Gelogical Sciences, (IGS) under the Presidium of the Aademy of Sciences of the Republic of Armenia to help scientists have access to computer equipment and meeting facilities to help with their research work. The office facility was given free of charge by the Academy for use by ISTC. The facility which had translation facilites, a fully fitted conference room and a separate working room and kitchen was also used to conduct ISTC seminars, conferences, trainings and other meetings.
ISTC has decided to donate all the old Resource Center computer equipment to schoolchildren. Before handing over computers they were all were additionally equipped with headphones and cameras. A local computer company also kindly agreed to update the computers with additional software and installed the ZOOM application for video conferencing. With the help of the Church the most needy families were identified and selected in the Tavush region, in the villages on the border of Armenia with Azerbaijan, where living conditions remain difficult, local skirmishes continue, and the civilian population is forced to live in poor conditions and where schoolchildren cannot easily attend their schools, and in an area of high poverty level.
ISTC is pleased that this old equipment can be put to good use and be given to those most in need; i.e. those children in Tavush, as can be seen in the photos.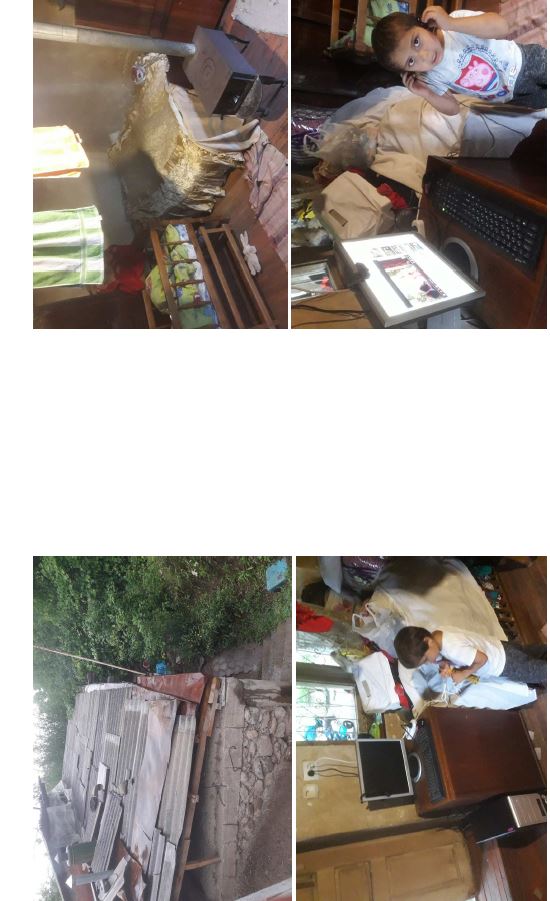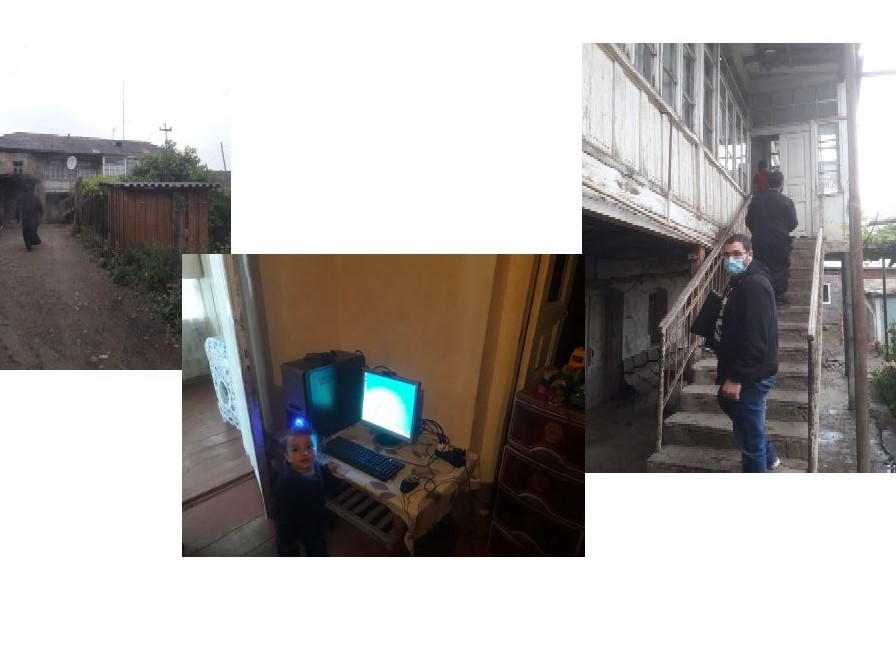 Annual Reports
Annual Reports
The electronic version of the 2019 Annual Report
2019 Audited Financial Report
view
Значимы проект
See ISTC's new Promotional video view

Subscribe to our newsletters