ISTC and KAZGUU University Cooperate Successfully on Dual Use Export Control
10.07.2019
Based on their Memorandum of Cooperation, the International Science and Technology Center and Narikbayev KAZGUU University in Nur Sultan are engaged in joint actions in line with ISTC Targeted Initiative on 'Export Controls of Dual-Use Materials and Technologies in Central Asia' funded by the European Commission.
From 17 to 28 June 2019 KAZGUU hosted an executive course on CBRN-relevant dual-use technology transfer controls. The course brought together 21 university professors and academics (mostly law and economics), scientists, government officials and national export control practitioners, experts from regional international organizations, and students. They came from Armenia, Georgia, Kazakhstan, Mongolia, Pakistan, and Uzbekistan.
The main objective was to exchange experience in the implementation of the norms that regulate trade in strategic dual-use goods, to provide assistance in the conduct of research work by scientists and, and to stimulate the dissemination of knowledge in the field of export control in higher educational institutions.
The concept of dual-use refers to the misuse of civilian technology for hostile purposes. The European Commission phrased it the following way: "Dual Use in the context of science describes the potential of knowledge or technologies to be used by third parties with both benevolent and malevolent intention" (European Commission, 2018). Dual-use dilemmas arise when the same scientific work can be used for peaceful applications or for hostile purposes. Basic research, as well as more applied technologies, fall within the category of dual-use.
The course was carried out by experts from the European Union, amongst whom was also Ms Kamshat Saginbekova, a member of the KAZGUU faculty, who in 2018 won the ISTC Special Research Fund Doctoral Grant and currently conducts her research on the politico-economic aspects of trade regulation of Central Asian countries at the European Studies Unit of Liège University in Belgium. In 2019, the Doctorial Grant was awarded to another Kazakh young scholar - Zhanat Baigazinov, from the Institute of Radiation Safety and Ecology in Kurchatov.
As an outcome of the Executive course at KAZGUU, it was decided to promote the latest research achievements in the field of export control amongst the interested government agencies and companies related to the production of dual-use goods.
For these purposes, KAZGUU University organizes on 17 June 2019 a round table "Prospects of educational and research activities in the field of strategic export control". The event will offer opportunities to discuss the main trends in introducing educational programs, scientific and practical approaches in export control. Representatives of relevant state agencies and national companies, faculty members of higher educational institutions, experts in the field of export control, non-governmental organizations are invited to participate in the round table.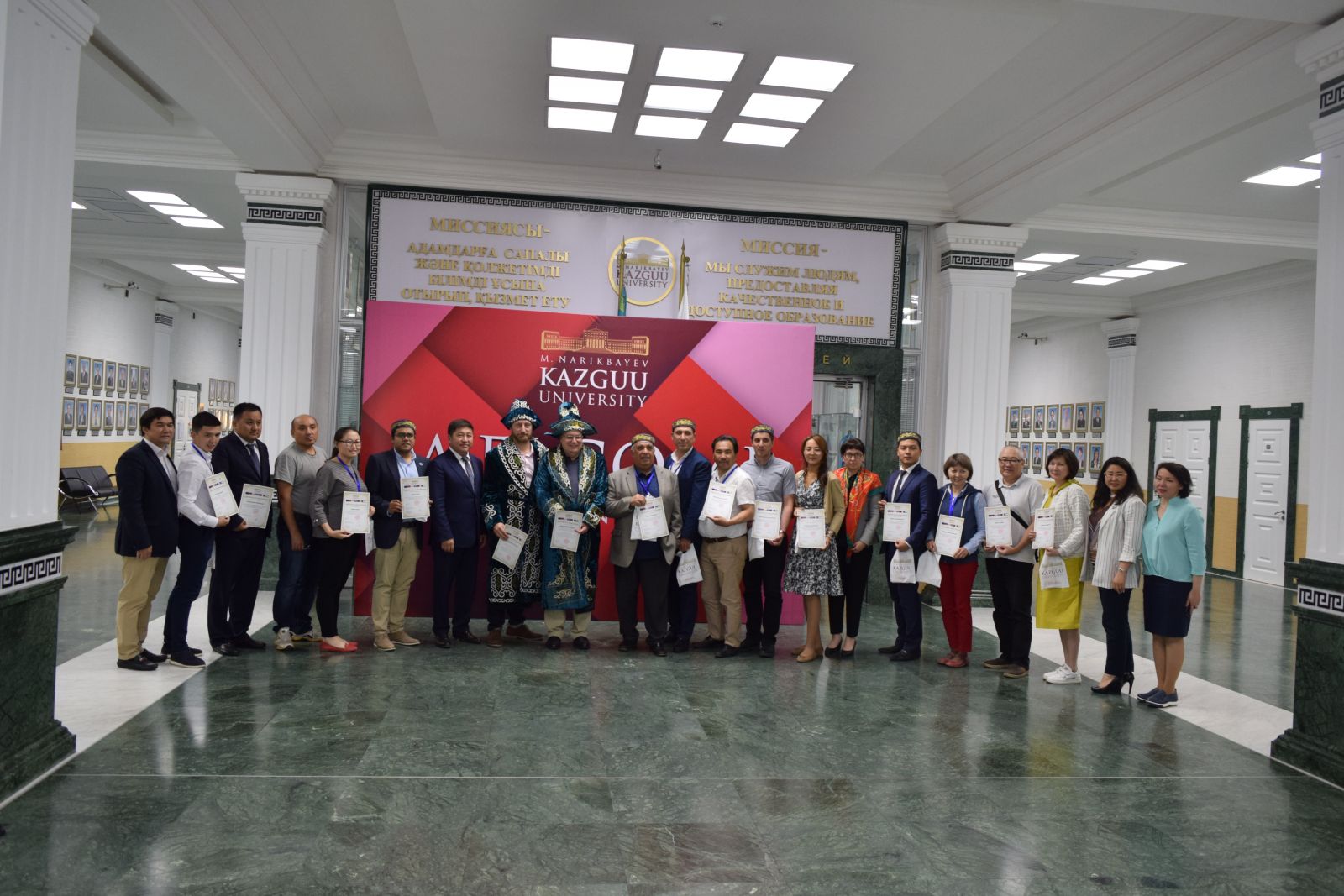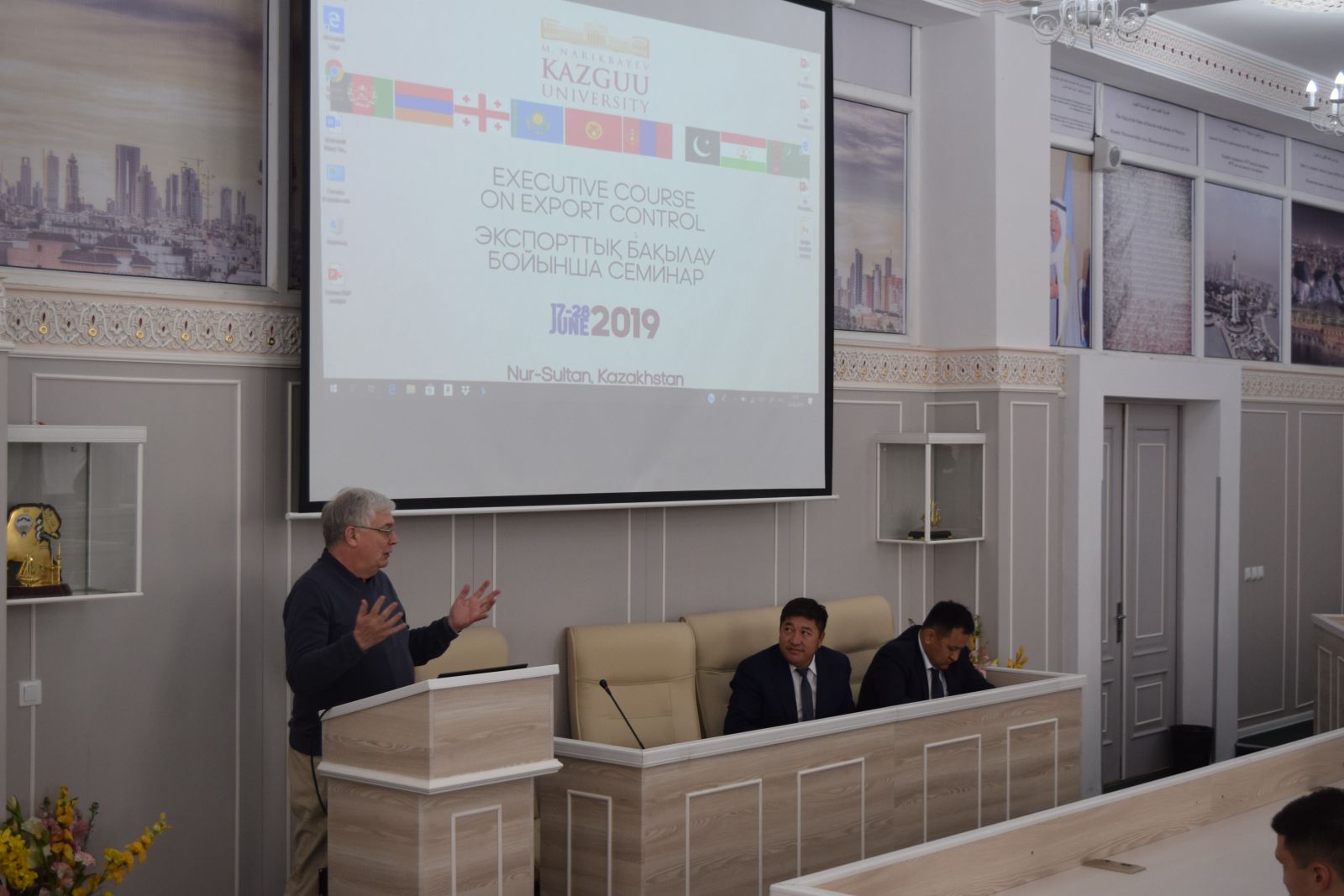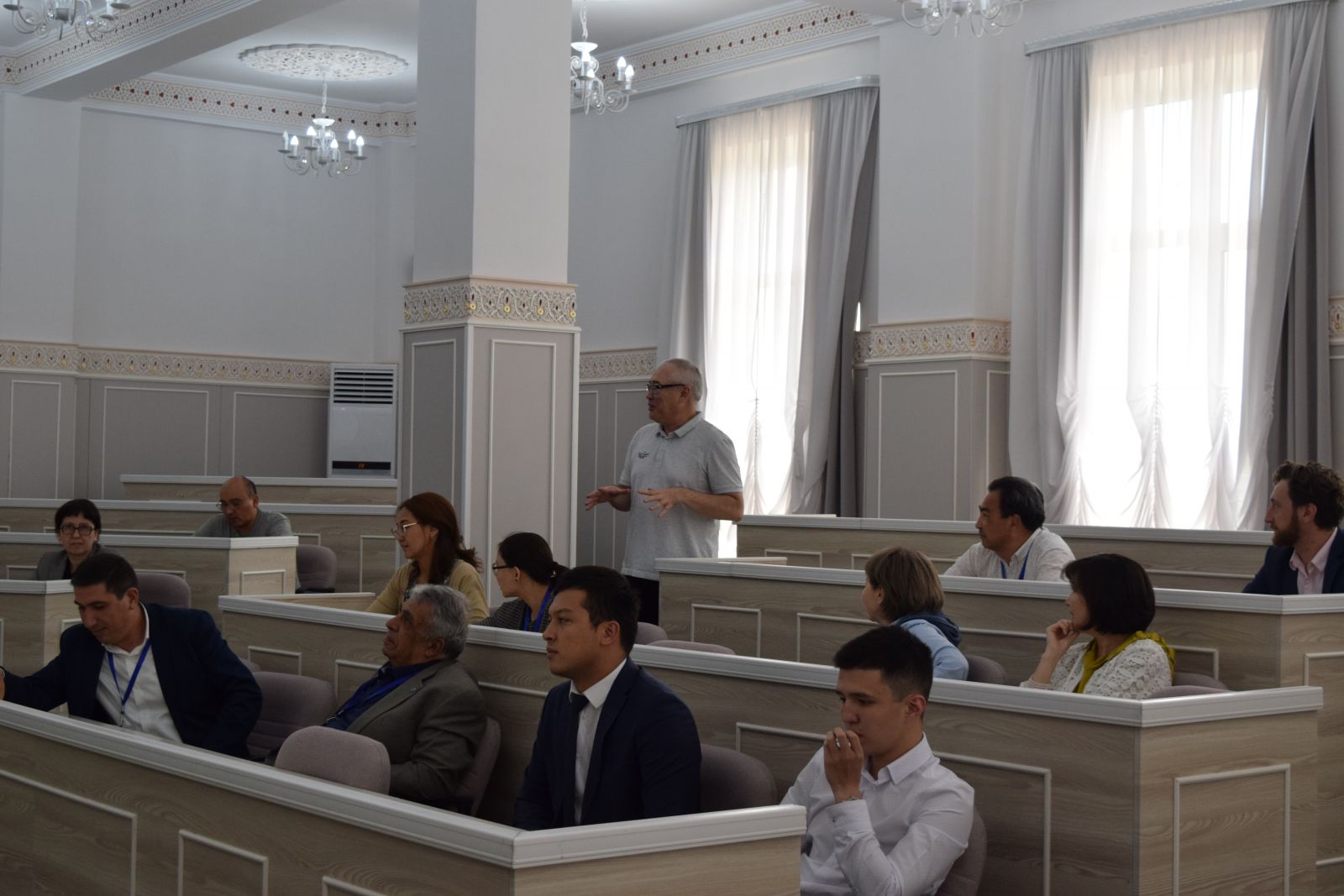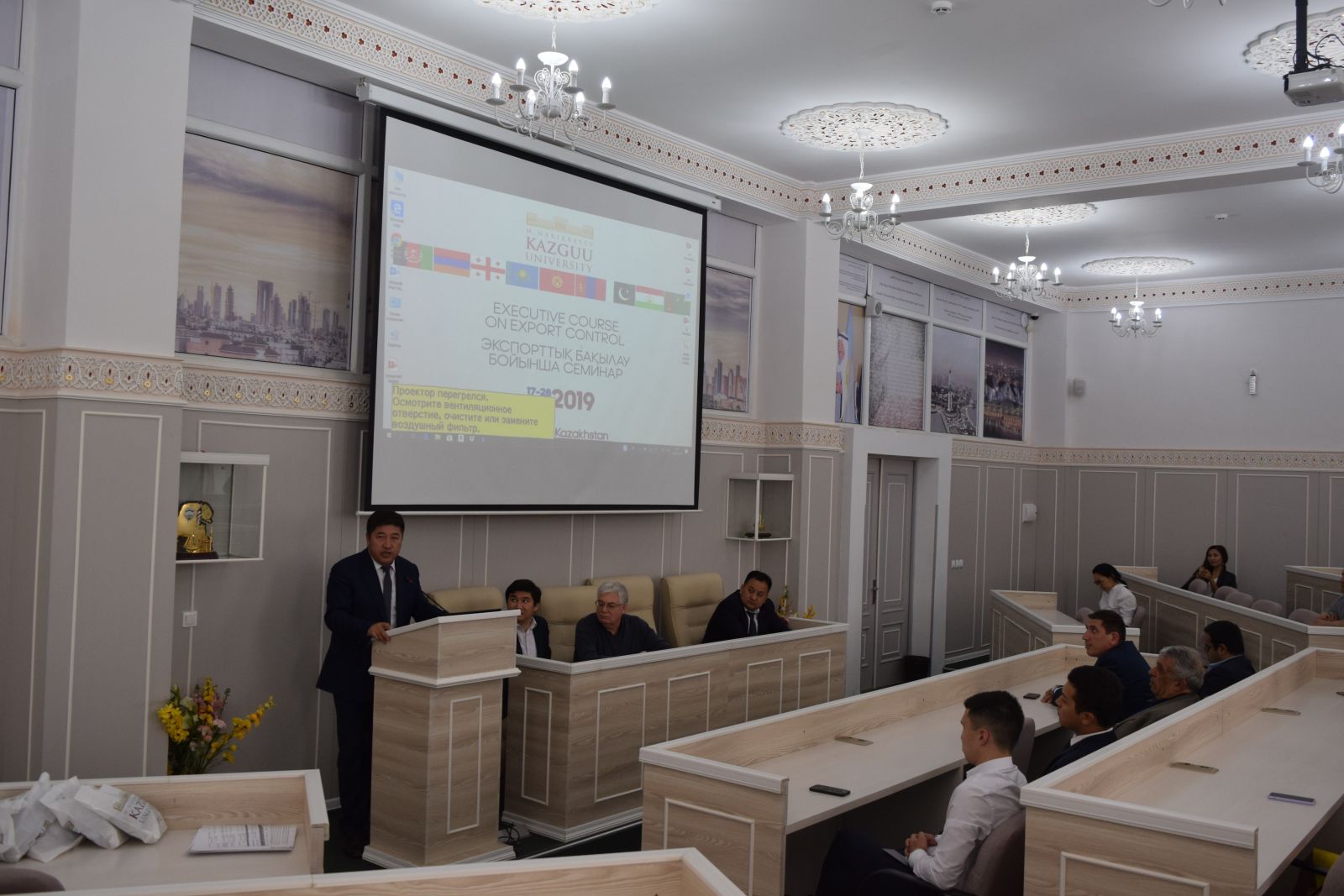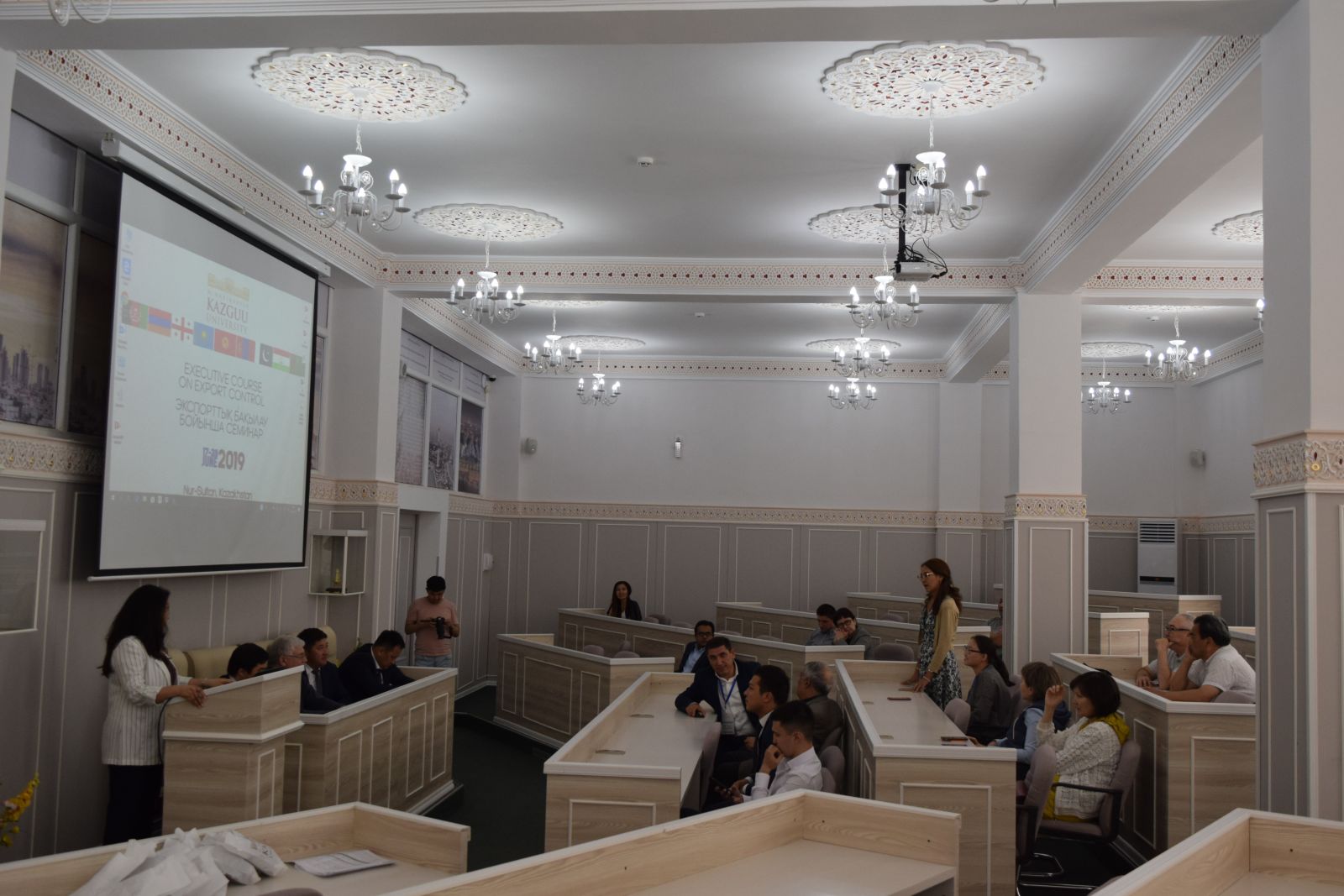 Annual Reports
Annual Reports
The electronic version of the 2019 Annual Report
2018 Audited Financial Report
view
Значимы проект
See ISTC's new Promotional video view

Subscribe to our newsletters