Meeting with Chargé d'Affaires of Turkmenistan in Kazakhstan
06.11.2017
On 2 November 2017 representatives of the ISTC Secretariat (ISTC SPM and Diplomatic Adviser Kamen Velichkov) met with Mr. Annamyrat Yagmyrov, Chargé d'Affaires of Turkmenistan in Kazakhstan to discuss Turkmenistan's participation in ongoing and future ISTC projects and opportunities for regular contacts between the Center and interested Turkmen science and research institutes.
Turkmenistan is participating country in the EU-funded ISTC – implemented project Export Control on Dual-use Materials and Technologies in Central Asia, launched in Astana on 13-14 October 2017. Mr. Aydar Nurumbayev, Inspector, Customs services, took active part in the discussions during the forum.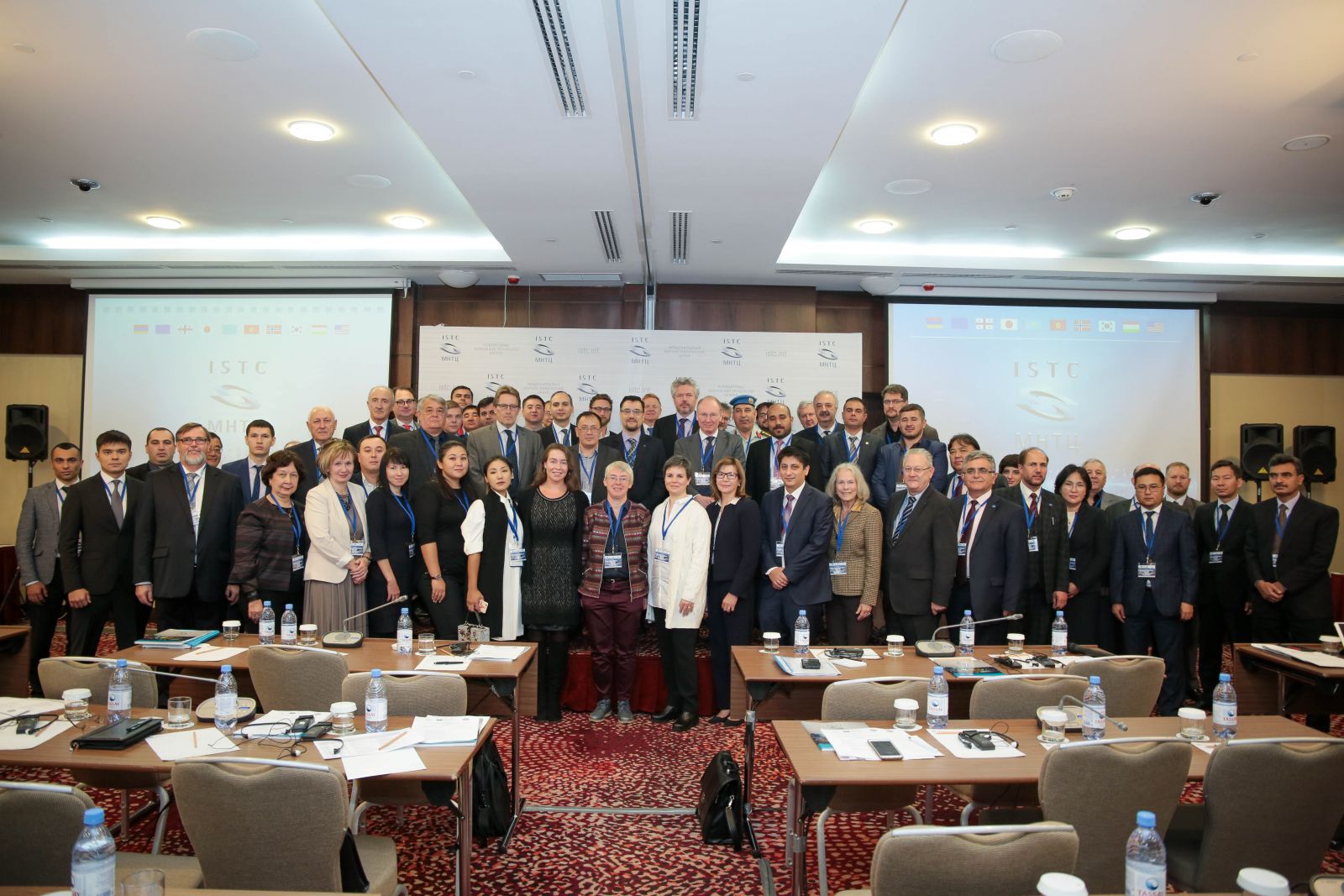 The International Science and Technology Center (ISTC) is an intergovernmental organization connecting scientists from Kazakhstan, Armenia, Tajikistan, Kyrgyzstan, and Georgia with their peers and research organizations in the EU, Japan, Republic of Korea, Norway and the United States.
ISTC facilitates international science projects and assists the global scientific and business community to source and engage with CIS and Georgian institutes that develop or possess an excellence of scientific know-how.
Annual Reports
Annual Reports
The electronic version of the 2019 Annual Report
2019 Audited Financial Report
view
Значимы проект
See ISTC's new Promotional video view

Subscribe to our newsletters