ISTC visited the Atomic Energy Information Center
11.10.2017
ISTC Executive Director David Cleave and Kamen Velichkov, SPM and DA, visited on behalf of the Center the Atomic Energy Information Center on October 11.
The mission of the visit was to get to know the country and networking with African countries for science cooperation. Which is exactly why the visit to AEIC was one of the main point of the visiting program. The employees of AEIC described the mission and functions of the Center, and opportunities for working with the population of any age for attract them to science.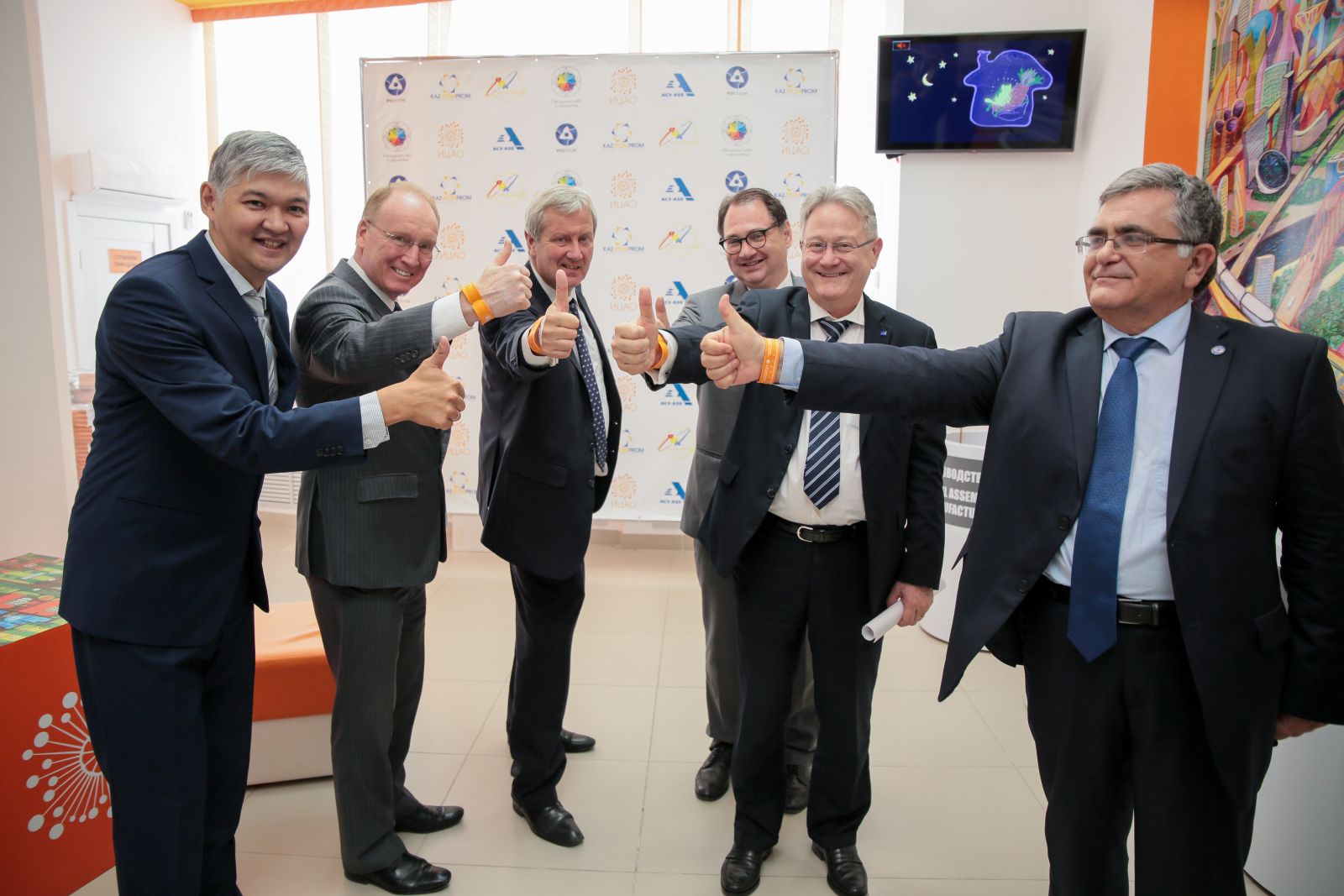 The International Science and Technology Center (ISTC) is an intergovernmental organization connecting scientists from Kazakhstan, Armenia, Tajikistan, Kyrgyzstan, and Georgia with their peers and research organizations in the EU, Japan, Republic of Korea, Norway and the United States.
ISTC facilitates international science projects and assists the global scientific and business community to source and engage with CIS and Georgian institutes that develop or possess an excellence of scientific know-how.
Annual Reports
Annual Reports
The electronic version of the 2019 Annual Report
2019 Audited Financial Report
view
Значимы проект
See ISTC's new Promotional video view

Subscribe to our newsletters